THE RESULTS ARE IN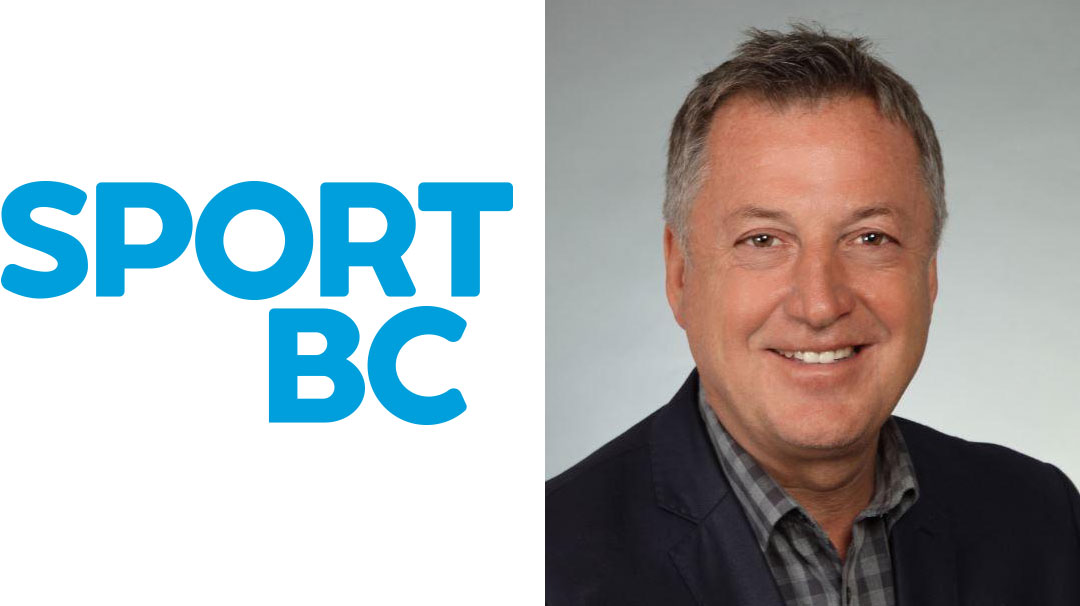 As shared in our recent communications, Sport BC has been working hard to be a common and consistent voice for amateur sport during the Provincial Election. Sport BC is proud of the work we have done and this opportunity to amplify the message of the power of sport.
Our awareness campaign, Sport: More Important Than Ever has been a focus in the weeks leading up to election day. We would like to thank our members and friends in the sport sector for participating in the campaign. Through our efforts, we have raised a collective voice for sport which will make a difference.
As British Columbians went to the polls on October 24, we thought it was important to know if the people who will form the next government share our commitment to sport. As a part of our pan-partisan campaign, we asked all the parties and candidates where they stand on sport. All of the party leaders took the time to respond to our questions – and we are sharing their answers with all of you. BC ELECTION PARTY LEADER SUMMARIES
Thank you for all you do for sport and for being a part of our campaign, your efforts and support will make a difference for sport in British Columbia.
Yours in Sport,
Rob