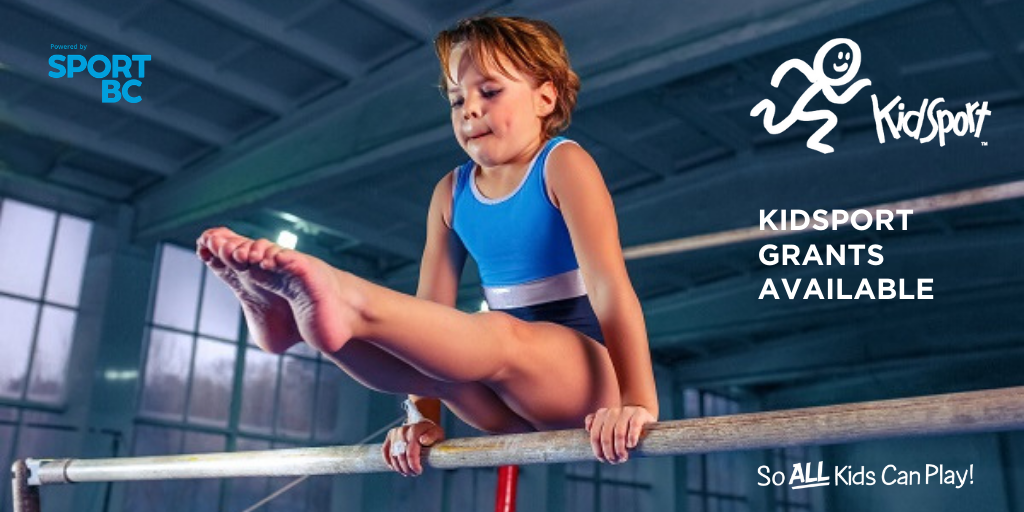 Sport BC and KidSport BC recognize that organized modified sport is being offered by our member organizations in some capacity. KidSport BC and our chapters are still approving applications for funding. We will only be approving applications involving the sports that have had their official Return to Sport plans reviewed and approved by their governing body at this time and are members of the Sport BC. Please see below for current eligible sports for funding.
As of February, 2021, the following sports Return to Sport plans have been reviewed and accepted by their applicable governing body and are ready to offer modified sport (and are members of Sport BC):
Alpine, Archery, Artistic Swimming, Athletics, Badminton, Baseball, Basketball, Biathlon, Bowling, Boxing, BC Wheelchair Sports, Canoe Kayak, Cheer, Cricket, Curling, Cycling, Diving, Equestrian, Fencing, Field Hockey, Figure Skating, Football, Golf, Gymnastics – Artistic, Gymnastics – Rhythmic, Hockey, Judo, Karate, Lawn Bowling, Lacrosse, Ringette, Rowing, Rugby, Sailing, Snowboard, Soccer, Softball, Special Olympics BC, Speed Skating, Squash, Swimming, Table Tennis, Taekwondo, Tennis, Triathlon, Ultimate, Volleyball, Waterpolo, Weightlifting, and Wrestling.
Eligibility for KidSport applicants remains the same as outlined on the application forms.
KidSport BC recognizes that the pandemic has significantly impacted youth in BC, and we know that sport is a key aspect of their physical and mental health. KidSport BC is proud to provide funds #SoALLKidsCanPlay and we will be working to ensure no child is left on the sidelines during the next phase of COVID-19 recovery.
In the meantime, we encourage all British Columbian children to find ways to keep working on your sport skills and physical fitness at home so that you are ready to hit the playing field when sport returns.
Sincerely,
Sport BC and the KidSport BC Team
***
The KidSport concept was launched in 1993 by board and staff at Sport BC as a way to help address the challenges faced by many families when registering their children in organized sport. From a modest start in that first year, issuing $35,000 in grants, KidSport has grown exponentially across the country and has become a truly national entity with 11 provincial/territorial chapters and over 180 community based chapters.
From humble beginnings here in BC, KidSport issued over $2.1 million in grants to 7200 kids in 2019 and has seen significant annual growth, particularly in the years subsequent to the 2010 Winter and Paralympic Games in Vancouver.
Our mission remains the same….to remove the financial barriers that prevent some children from playing organized sport!
Our vision…#SoALLKidsCanPlay!
We believe that every child should have the opportunity to experience the joys of a season of sport. Abundant research exists that proves sport participation enhances academic performance, improves health and develops valuable life skills in the areas of teamwork, socialization, goal setting and time management.
KidSport believes that it truly takes a village to raise a child and our 40 community chapters are driven by incredibly passionate volunteers who, together with sport clubs in their communities, have a shared ownership in ensuring that no child is left on the sidelines.
DONATE