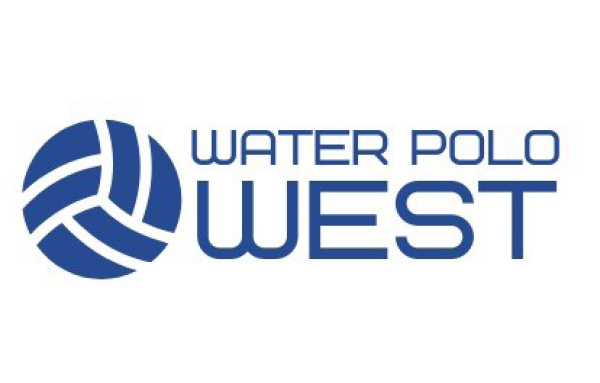 Water Polo West
Water Polo
http://www.waterpolowest.ca
CONTACT: Keith Ryan
Water Polo West was founded in late 2018, and was recognized as British Columbia's official Provincial Sports Organization (PSO) for water polo in on January 29, 2019 by Water Polo Canada. We are also recognized a by viaSport, the provincial government's lead delivery agency for sport programs.
​
Water Polo West is guided by best practices in the sports management field. We are eagerly working with our partner PSOs across Canada, and with experienced sports administrators from other sports to provide strong leadership and support to water polo clubs in BC.
As is standard for water polo PSOs in Canada, membership in Water Polo West is at the club level and we are looking forward to working with clubs across the province. If your club is interested in becoming a member of Water Polo West, please see visit our Membership page.