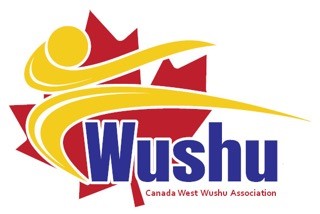 Canada West Wushu Association
Wushu
http://wushubc.ca
CONTACT: Mostafa Sabeti
Canada West Wushu is a registered non-profit organization certified by the government of British Columbia. We are a provincial sport organization promoting the sport of Wushu in B.C. and we are a member of Sport BC. Canada West Wushu is affiliated with Wushu Canada, our national sport organization. Wushu Canada is a member of the International Wushu Federation, the Pan American Wushu Federation and the Canadian Olympic Committee.
As such, our organization is poised to offer B.C. athletes many opportunities to compete in this sport at the international level. Wushu will be making its youth Olympics debut as an official sport at the Summer Olympic Games in Dakar in 2026.
Our mission statement:
Canada West Wushu is an initiative started by Mostafa Sabeti whose vision is to promote the sport of Wushu to athletes of all ages in B.C. The goal of our non-profit organization will be to provide opportunities for youth and adult athletes to compete in this sport at the local, national and international levels as well as to raise awareness of the sport among people of all ages.