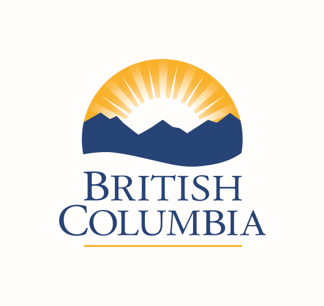 Message from the Hon. Melanie Mark
Minister of Tourism, Arts, Culture and Sport
On behalf of Premier John Horgan and the Government of British Columbia, I am pleased to welcome you to the Athlete of the Year Awards, presented by Sport BC.
Congratulations to all of 2019 honourees. I wish you all continued success and I commend you for your dedication and hardwork that has led to this moment. I hope you enjoy this well-deserved recognition and honour. You are one of the best.
Due to the impact of the pandemic, Sport BC is hosting the first ever virtual Athlete of the Year Awards ceremony. This special production will feature both live and pre-taped segments as it celebrates and honours outstanding achievements of British Columbians in the provincial sport sector, including many dedicated volunteers and coaches.
A new provincial sport sector distinction, the Delivering on Diversity Award, will be introduced at this event. This award, established by my ministry, recognizes a provincial, disability or multi-sport organization that has demonstrated a commitment toward advancing accessibility and inclusion in sport. As part of the awards ceremony, I look forward to announcing the inaugural recipient of this prestigious award.
Thank you to all the families and friends, mentors and team staff, and our incredible provincial, disability and multi sport organizations for your dedicated support and unwavering resilience. I also want to thank Sport BC and the event's volunteers and sponsors for their commitment in finding a way to showcase B.C.'s amazing and diverse sport community in these challenging and unprecedented times. As one of Canada's longest standing amateur sport recognition events, the Athlete of the Year Awards play a key role in nurturing and inspiring athletic excellence in B.C.'s sport sector. Keep shining, your passion and enthusiasm are contagious.
Best wishes for a fun and memorable evening.
Sincerely,
Melanie Mark,
Minister of Tourism, Arts, Culture and Sport