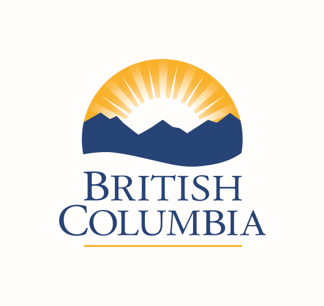 Message from the Hon. Lisa Beare
Minister of Tourism, Arts and Culture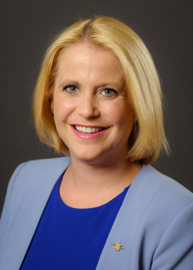 On behalf of Premier John Horgan and the Government of British Columbia, I am proud to announce the launch of the new Delivering on Diversity Award.
Everyone in our province deserves to be treated as equals. When all British Columbians can reach their full potential — regardless of their gender, race, class, sexual orientation or ability — our communities are healthier and stronger.
Our government is leading the way in promoting equality for everyone in B.C. Starting this year, the Delivering on Diversity Award will recognize a provincial, disability or multi-sport organization that has demonstrated a commitment toward advancing accessibility and inclusion in sport. This is a new provincial sport sector award that is the first of its kind in Canada and part of the Province's commitment to Gender-based Analysis Plus (GBA+), diversity and inclusion.
B.C.'s sport organizations play a vital role in making sure sport and recreation opportunities are open and inviting so everyone can participate. Vying for the award presents an opportunity for the sector to showcase actions being takento eliminate the barriers to engagement and participation.
I want to thank all sport sector organizations for the superb work you do to ensure that B.C.'s sport sector is accessible, affordable and inclusive. I look forward to seeing the award's inaugural recipient honoured at Sport BC's annual Athlete of the Year Awards. When we reduce the barriers to participation, everyone benefits.
Sincerely,
Lisa Beare,
Minister of Tourism, Arts and Culture